Nirvana, the much awaited Day Spa Salon & Cafe recently opened its doors to Lahore. Mr.Ayaz Lakhani and Mrs. Nadia Lakhani chairman and CEO of Nirvana Day Spa, Salon & Café are the brains behind the day spa and café. Their launch event was a memorable evening which saw the who's who crowd of Lahore.
Nirvana is built on a massive 55,000 square feet building guarded by high walls in DHA Phase 5, Lahore. Nirvana carries 30 treatment rooms, the salon, café, fashion store and a cigar lounge.
NIRVANA is created with the sole purpose of providing wellness and tranquility to the "Mind and Body & to achieve this it offers Body therapies, (Massages, Body wraps and scrubs), Facial therapies, (Skin peels, Facial and masks), Hand & Feet, (Complete spa Manicure and spa Pedicures)
and Hair & Beauty (Scalp treatments, Color, Make up and haircuts).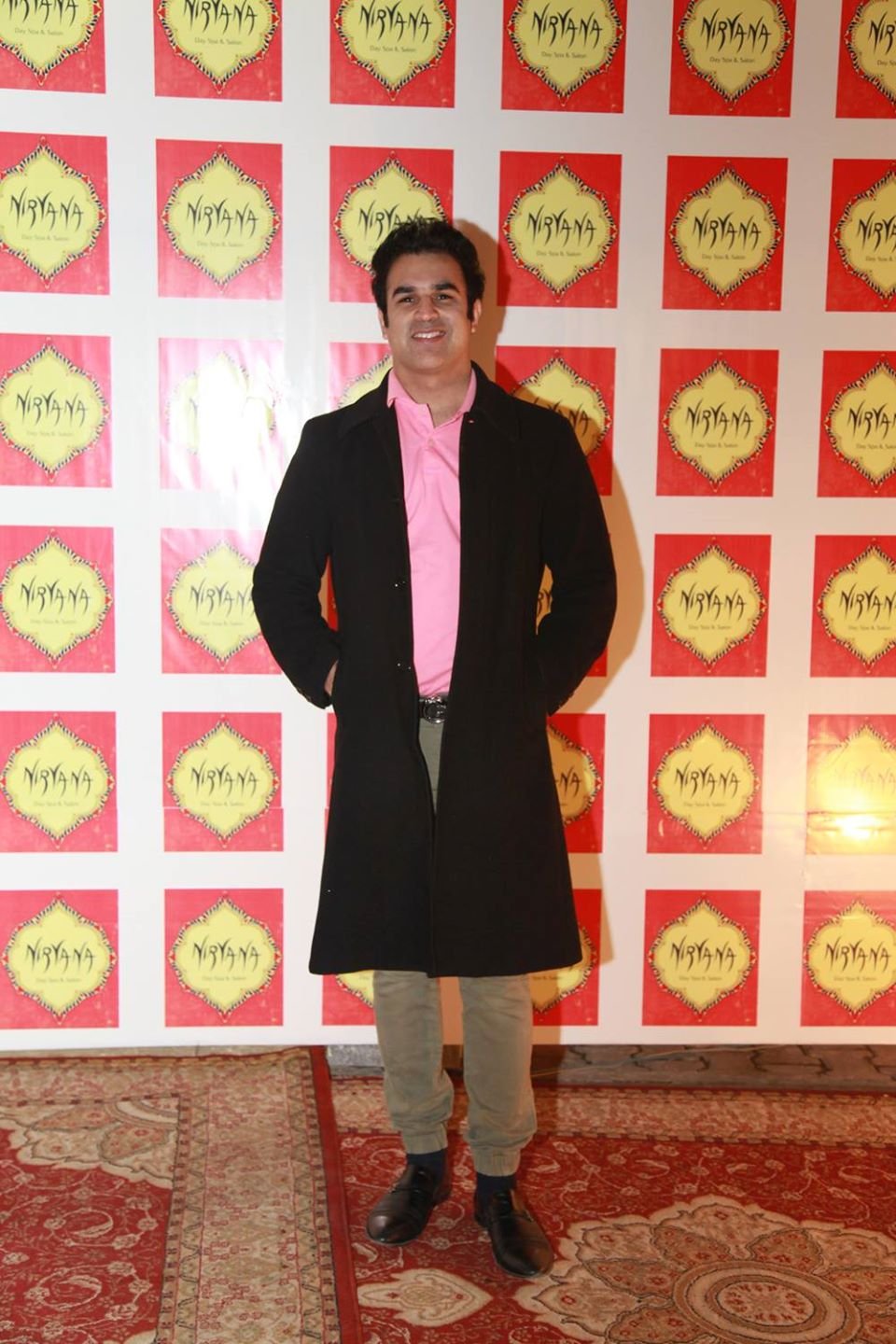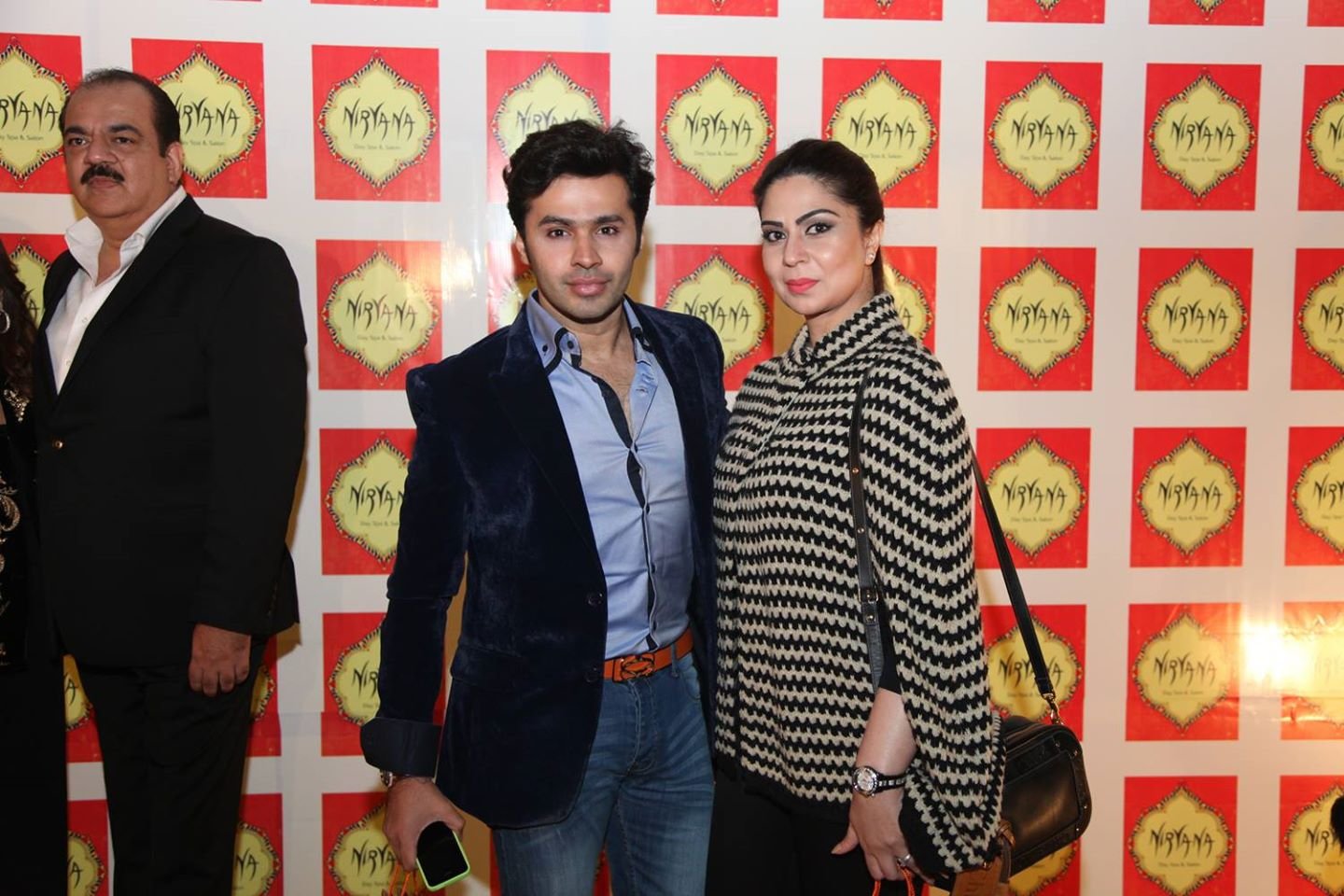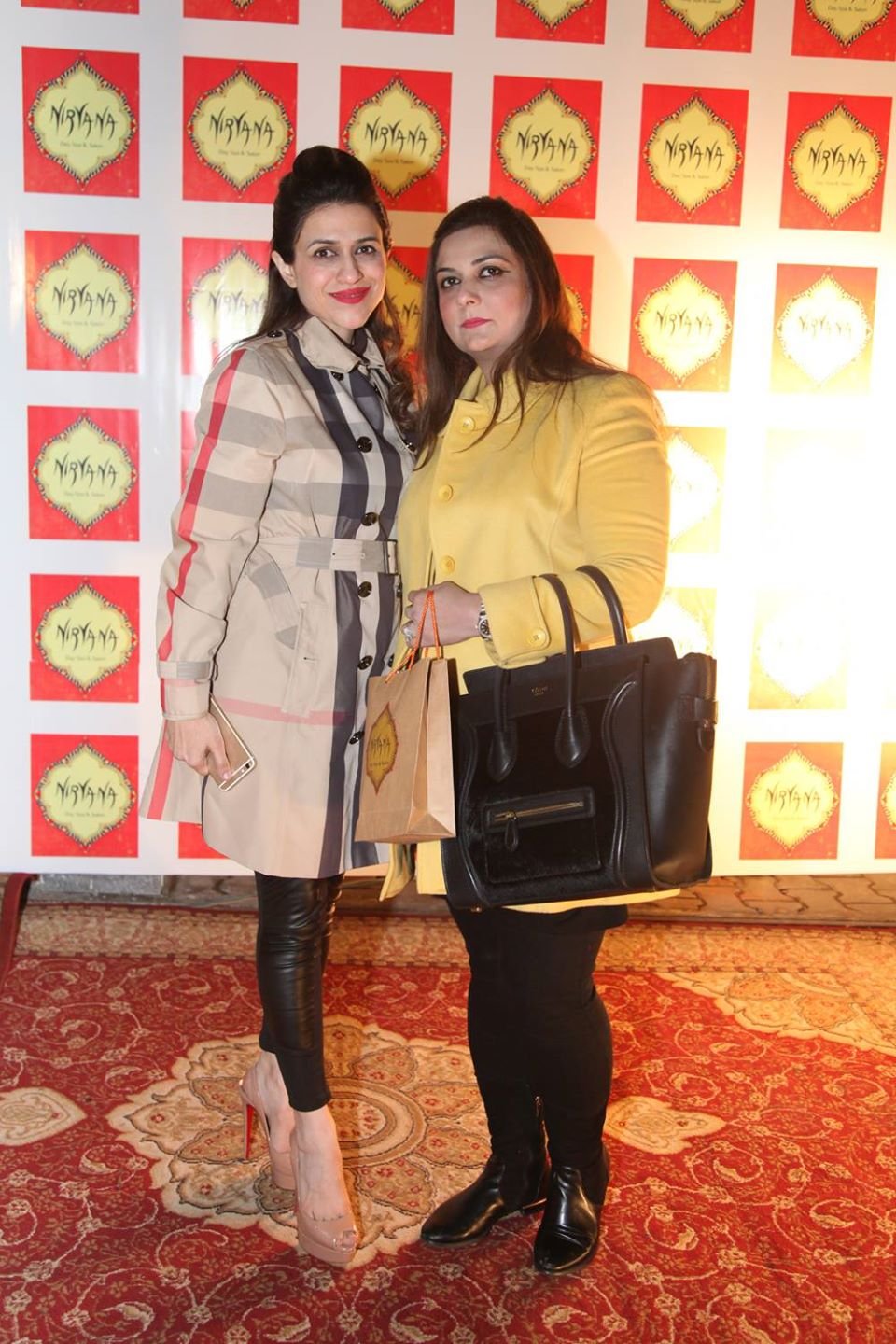 Fahad is an entrepreneur and a marketing enthusiast who loves to write on trending topics. He loves travelling & playing tennis is what he does in his leisure time. He tweets @fahad164.
Email:- fahad164@gmail.com , fahad@themediaparadigm.com