Rameez Sattar of Sonraj Group unveiled his retail outlet Movements by Collectibles at Dolmen Mall in Karachi with an exquisite event attended by the Glamorous socialites of Karachi. Chief Guest of the event was a star with a persona as similar to the brand itself 'Wasim Akram'. The event was managed by SAVY PR & Events.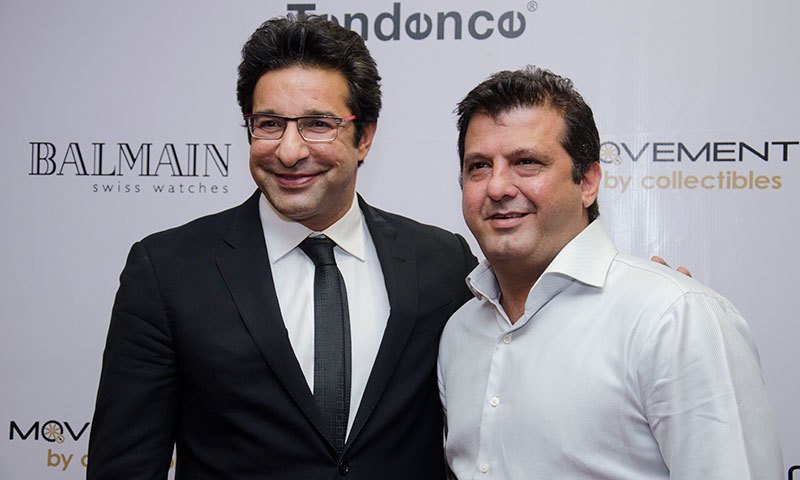 Movements by Collectibles is a retail chain store with collection of the most exclusive and finest brands of watches like Hamilton, Harry Winston Zenith, Romainjerome, Balmain, Roamer, Certina, Hamilton, Cerruti and Police.
Here are some pictures from the event .