-->
The most awaited and known signature brunch was hosted by Hasan Rizvi on Sunday, February 10th 2019. Keeping up with the day affair trend and the weather on his side, along with the absolutely stunning décor and DJ Shakir's playlist got everyone to the dance floor and made Rizvi's annual brunch a success through and through.
The theme was set to pastels and the guests came forward with a unique fashion statement of their own in accordance to it. Anisa Rashid Khan from RAKA events glamourized the event with the beautiful floral arrangements and to top it off Hina Ramzi's fantastic table settings shun through. The venue was converted into a French courtyard with vases, pot and plants full of flowers, garden furnishings, and a gazebo with the energetic host himself who spread his vibes and made it a brunch to remember.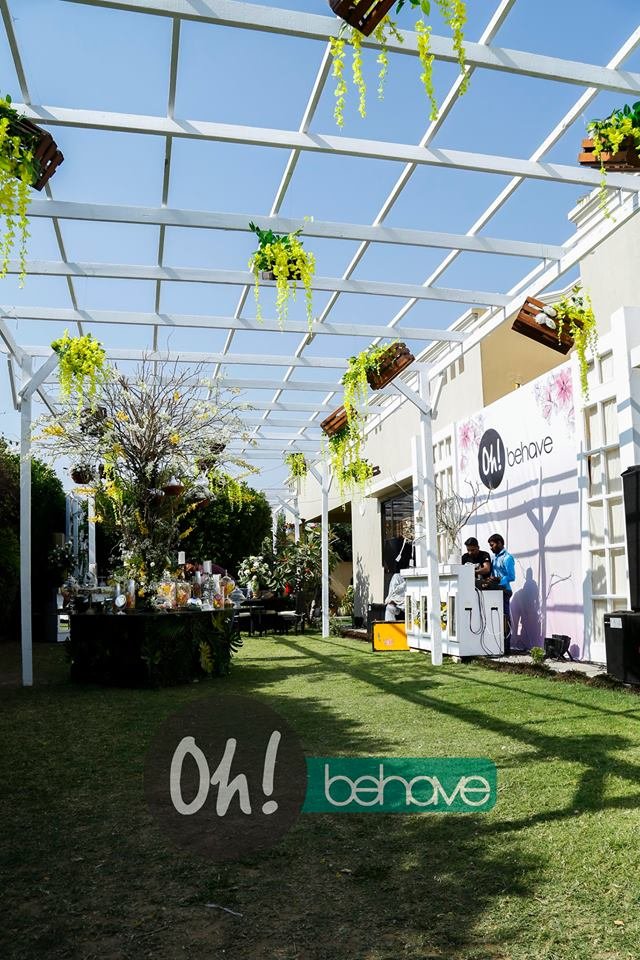 The brunch was attended by the industries youngest and profound personalities namely, Ahsan Khan, Komal Rizvi, Ali Hamza, Junaid Khan, Zhalay Sarhadi, Amir Anis, Sarwat Gillani, Fahad Mirza, Faiza Saleem, Noor Hasan Rizvi, Asad Siddiqui, Sunita Marshal, Hasan Ahmed, Nida Yasir, Yasir Nawaz, Momal Sheikh, Faryal Mehmood, Naveen Waqar, Shazia Naz, Kiran Fulton, George Fulton, Ali Ansari, Nadia Hussain, Mahira Khan, Anya Fawad, Amna Ilyas, Komal Aziz Khan, Wajahat Rauf, Sidra Iqbal, Rafay Rashdi, Saim Ali, Tipu Sharif, Mashal, Amna Aqeel, Dino, Altamash Jiwa, Maya Khan amongst many others.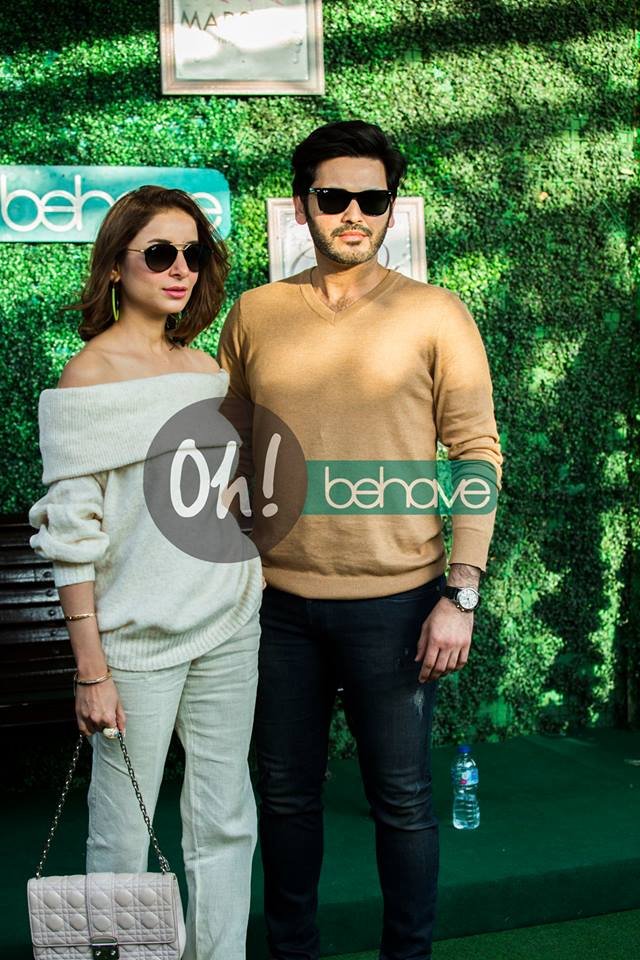 Hasan Rizvi is known for his unique ideas in the PR industry of Pakistan. Taking a modern twist on conventional PR methods, he has completely changed the PR ball game in Pakistan. 'Let's make some noise,' is what Rizvi says and he's always set the benchmark pretty damn high.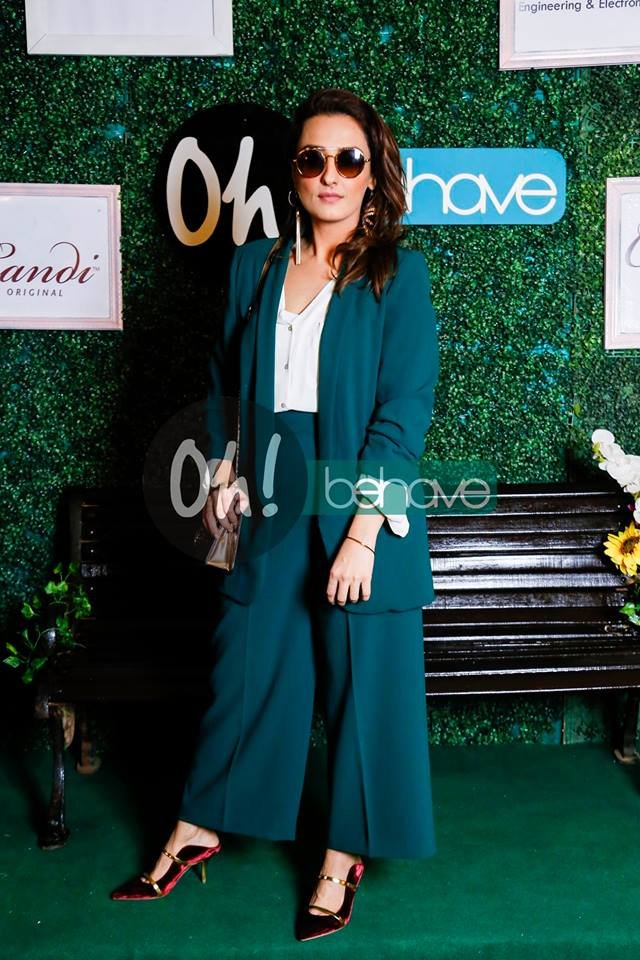 Special thanks to our partners; Candi who celebrated friendship and let the sweetness flow at the brunch, Bold Deodorant, Strepsils, Veet and PMI for making this event possible and a success.
-->