-->
Keeping the fitness routine active and inculcating a habit of boarding the fitness journey was carried out once again at the biggest platform in this regard by none other than Wheatable Body Makeover Challenge season six curated by Body Beat Recreational Center.
It was an absolutely spectacular affair with the A-list trainers present including Muhammad Wasif, Bilal Munir, Rizwan Noor, Mariam Ansari, Mustafa Totana, Marium Rasool, Shahzaib and Maha Hussein.
https://www.instagram.com/p/BuRBmOEnkij/
The event was packed and all the attendees were talking about it with its update all over social media. The setup was spectacular and taken up a notch and the challenges were mean where everyone gave each other some serious competition.
Body Makeover Challenge is a fitness platform promoting health, fitness and promising results. Their HIIT (High Intensive Interval Training Program) led by Muhammad Wasif, one strict routine with rigorous training that will make you reach your goals in no time.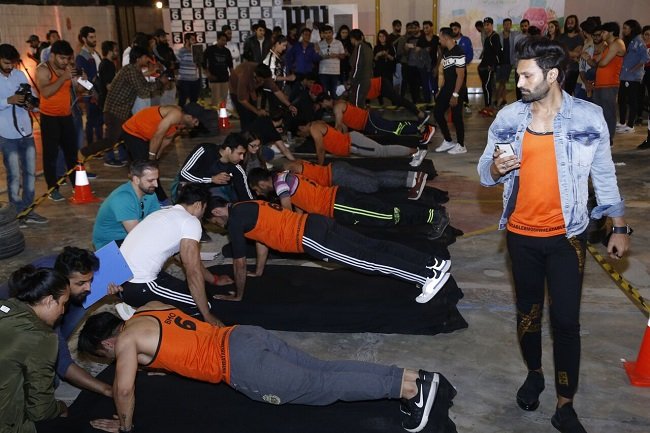 This competition was not for the faint hearted. Moreover, where we saw competition, attendees were seen indulging in healthy treats and purchased some statement pieces from class apart merchandise by Spartan and Hef. It was one heck of an evening, special thanks to DJ Shakir for his brilliant skills that lit up the vibe.
-->